Today's first article comes from the folks
@Optionpit
. In their article, they point out an interesting Facebook ($FB) trade idea:
"The FB Aug31 Weeklys were trading for a 44% volatility on the close today. That is a full 25 pts. lower than the 10 day realized and 30 points below the 20 day realized volatility. That is darn cheap gamma... I think a 45% IV with 5 trading days to go in this name is a good purchase. With the story this good maybe another 10 million share seller looms for a nice nasty drop or surprise pop might be just around the corner."
Click on the image to read the full article.
The next article comes from
@VIXandMore
. Billy Luby points out the best way to short the EUR/USD: Travel!
"As someone who spends a great deal of time nine time zones away from the events behind the European headlines, I was somewhat surprised to see the relative calmness and lack of concern in the people I spoke with about the
European sovereign debt crisis
. This is not to say that the consensus was that the most difficult phases of the crisis were in the rear-view mirror, only that in due time, all would be sorted out and life would go on in a manner similar to the way it was prior to 2008."
Click on the image to read the full article.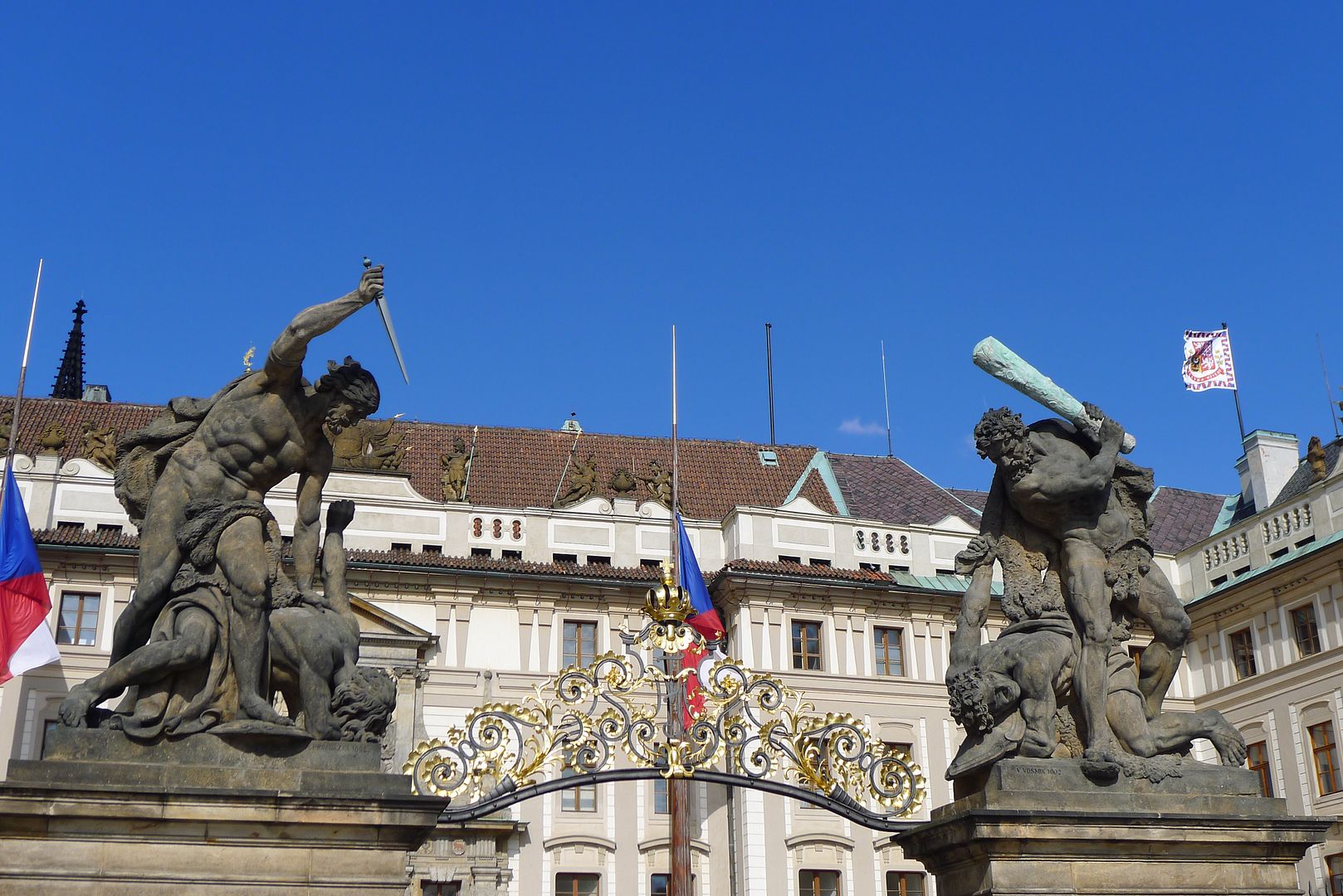 Last comes a post from my friend Gavin
@OptiontradinIQ
. Look who made #8 on his list of top 10 option trading blogs:
"Selling Theta is another new name in the option blog scene, but it has already developed a devoted following. The weekly updates manage to break complex concepts down into easy to digest and actionable ideas. Live trades are also posted on the site and updated regularly. Got married recently to the lovely Angela and had their honeymoon in Cayman and it was great to be able to catch up."
Click on the image to read the full article. You may also see some other blogs you recognize on there.